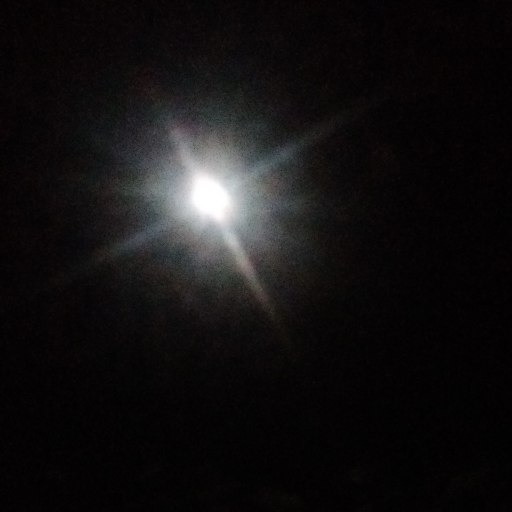 Discjoppie

-

Gesundheit

Techno
My first production. I've learned many things while making this. I like the "break" with the chords.
My third production. Learned even more things. I don't know what genre this is!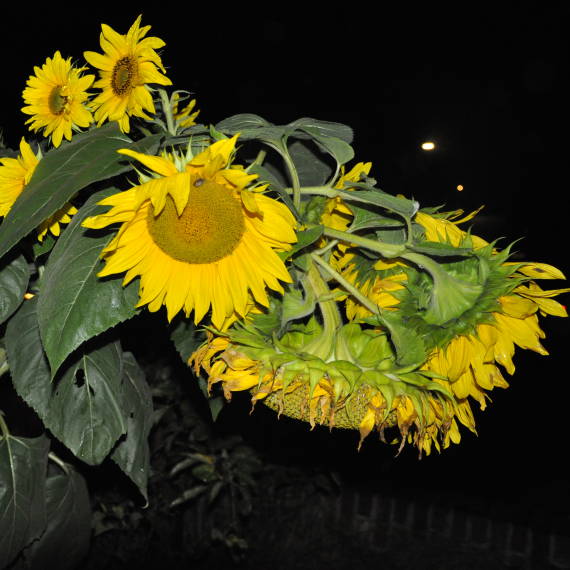 Discjoppie

-

Sunflower by Night

Techno
Shortest project so far. An unknown person already started this, and me and my producing teacher finished it.
About Discjoppie
I'm having fun learning to produce and mix music. I hope you'll like it! And if you don't, that's also okay!
All of this is entirely experimental. I'm not sure what music I like, nor am I sure what I want to produce.
I've recently discovered Techno, and I really like the continuous kick and the low tones that make me wish to have a subwoofer.
I used to listen to Trance. But nowadays not really that much anymore.
And more, but I probably forgot.
There is a lot of music that you can like for a lot of reasons.
I like it when a tune wants to make you move and not stop and that makes you think what a great tune.
You can use my music for whatever you like. You can use it in your movie, burn it to a cd, give it to your friends, broadcast it on the radio, use it in your mix... You have the freedom. This is applicable to Gesundheit and Robot, however, as for the other songs I don't know yet. At least you can download it and share it etc.