данк мемес
Are you sure you want to be here?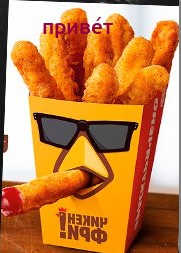 ALL you can think of is the S U C C, can't you!
All welcome the greatest of the great:

þis is the greatest. Perhaps, even þe greatestest of all and everyþing.
Respect.
СТАВЬ ЛАЙК ЕСЛИ АДМИН МУРЗИЛКИ ПЕТУХ
СТАВЬ ДИСЛАЙК ЕСЛИ БЫ ОТСОСАЛ У НЕГО
компот p90 rush Berlin B
Inspired by all the times I played CS:GO with Russians, and all the russian memes I saw online.

???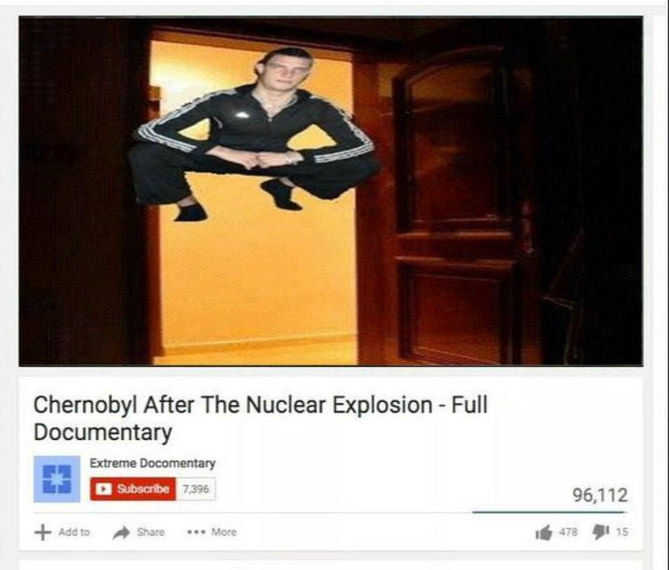 Now go away before I tell babushka! Davai! дава́й!
kompot music
back
данк мемес
COPYIRHT JOPASAUS 2000-12349087987 ALL RITE S RESERV ALSO THE SEATS FOR THE CYKA NUGGET RESTAURANT ARE ALSO RESERVED THANK